In to people through Instagram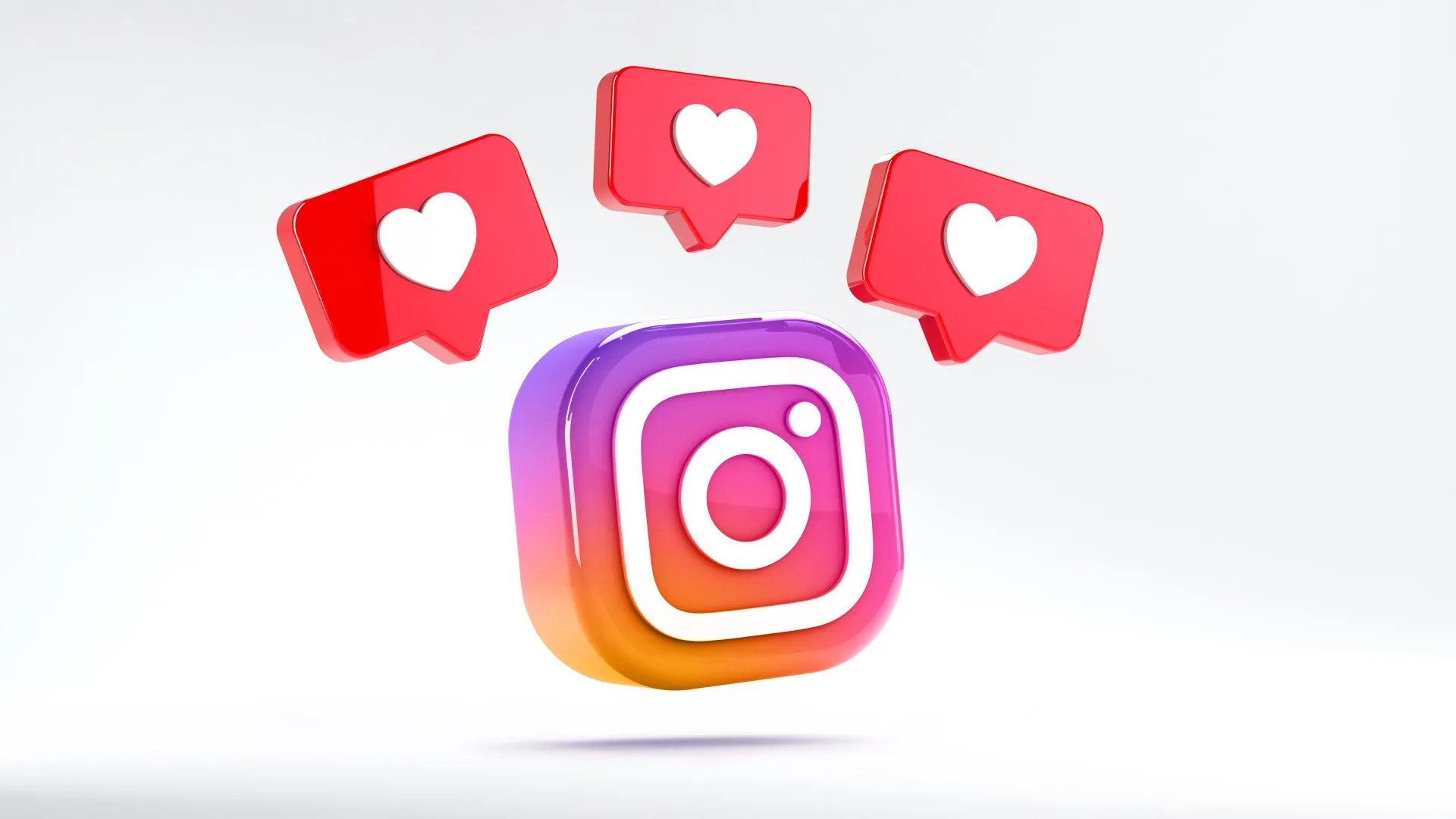 Instagram has been gaining popularity over the last 10 years. Instagram was successful in triggering a drastic shift in the fields of marketing, business, and lifestyle. With more than 1 billion active users, Instagram is now a leading social media platform. Currently, the use of Instagram has become a necessary day-to-day activity. There are many huge and small businesses that rely on Instagram marketing. Instagram advertising is a method of paying to post sponsored content on the Instagram platform to reach a larger and more targeted audience. In a way, brands get more exposure among the users as it is a visual-centric platform. Today, an influencer community has risen and has a crucial role among the users. People tend to count on these influencers for product suggestions. In this way, new products are being introduced to people and a door to marketing gets opened.
Instagram's organic promotion is the best platform for advertisements. Instagram advertisers can now promote organic posts as ads that appear in other users' feeds. Influencers are paid for collaborations, and in a way, more audience attention is drawn to their products. This increases engagement and visibility. Thus, this can also be used as a full-fledged, effective campaign for promotions and advertisements. There are proper guidelines on how to create an Instagram ad
Steps to Posting an Advert on Instagram
Connect your Facebook Page to Business manager.
Connect your Face book Ads Account to Business Manager.
Add your Instagram account to Business Manager.
Set your Instagram Ad in Power Editor.
Review the result.
Is it worth the hype or not?
As Instagram stands as the No.1 social media platform with a huge number of users worldwide, it has become a key component of your digital strategy. This is a huge exposure for the brand. It isnt a waste of time; Instagram Ads could bring a huge growth in your business and will improve your profit. Mainly there are four factors that make the use of Instagram Ads crucial.
Instagram has a lot of attention as a user spends at least 50 minutes a day on Instagram. This will give your brand an opportunity to interact nearly every day with consumers.
Instagram's targeting options allow you to specify your target audience's location, demographics, interests and behaviors, and more.
In a study conducted by Instagram globally, the ad recall rate of ads from Instagram is 2.8 times higher than Nielsen norms for online advertising. This means that people recall Instagram ads more than ads from online articles or blogs.
In all aspects, Instagram ads are worth the hype and are the most innovative way of advertising globally.