Maintaining Cybersecurity in a Constantly Evolving Threat Landscape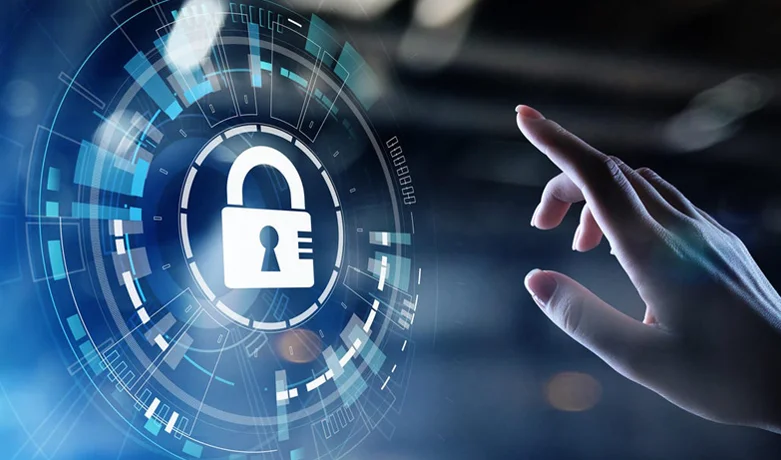 The cybersecurity landscape is a term used to market stuff. The threat landscape on the other hand is a well-defined and maintained library. Cyber threats are evolving day by day. Hackers are constantly looking for ways to exploit individuals and some organizations. And you know that it is easy to access highlevel malicious software with the eruption of malware.
The environment is changing and the cyber threat landscape changes as we embrace a digital world. Users are becoming more aware of privacy in today's world. Cybersecurity is the practices taken to protect computers and networks or the system from cyber-attacks. Those attacks can take the form of malware denial of service theft of data and any number of other malicious actions.
Evolving cyberthreat ecosystem transforms and molds the functions of cybersecurity. As the companies rapidly pursue digital transformation to compete they can expose more to cyber disruption.