The World in to Your pocket!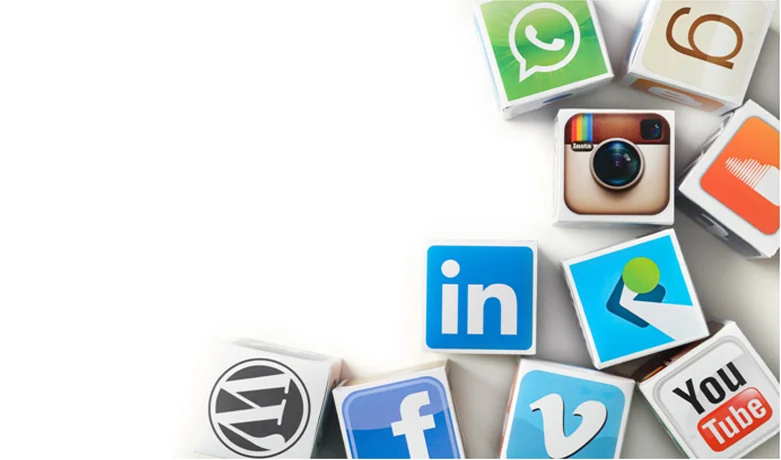 The entire world is now reduced to a small screen. Mobile phones are both the future and the present. As a person's world is completely reliant on a mobile phone, the relevance of a mobile application grows day by day. As the importance of mobile apps grows, so does the number of them being developed. This, in turn, raised the bar for the success of a newly developed app. Mobile app development refers to the process of writing software that works on a mobile device. A mobile app, on the other hand, is more than just coding and HTML. Though apps are small software units with limited functions, they manage to meet the expected quality and services of the user.
Type of mobile app development methods
1. Native apps
Native apps are created specifically for an operating system. They are coded in a variety of programming languages like Java, Kotlin, Python, etc. Because of the singular focus, native apps are faster and more efficient in their performance. As native apps connect with the device's hard drive directly, they have access to broad choices of device features such as camera, contacts, Bluetooth, etc. However, developing a native mobile app requires separate code for different platforms as the code used for one can't be reused for another mobile platform. They must be updated in accordance with the new versions introduced, as these terms take up more space on your mobile data.
2. Web apps
Web apps are similar to native apps, but the thing about them is that they can be accessed only through a web browser on your mobile. Web apps are designed using coding languages like HTML5, CSS, JavaScript, etc. Web apps cut down on development costs as they are web-based, so there is no need to customize them to a specific platform or OS. All web apps work only with an efficient internet connection as all the personal database will be served on the server. This is marked as one of the main drawbacks of web apps.
3. Hybrid apps
Hybrid mobile apps are web apps that look and feel like native mobile apps at the same time. They can operate more quickly and efficiently with or without an active internet connection. They make use of both of web technologies and native APIs. They are developed using Iconic, Objective C, Swift, HTML 5, etc. The development of a hybrid app is more quick and economical in cost when compared to native apps. As they don't have an efficient and active internet connection, they can be loaded in countries with a poor network connection.
Type of mobile app
Mobile apps functions different type of purposes. Their type varies according to the current trend.
Gaming apps

These are the most popular and largely installed categories of apps. The amount of people using gaming apps has increased because of the number of people investing in it. This has become a major profitable market.

Eg: Pokémon Go, PubG, Minion Rush, etc.

Business or productivity app

A sizeable portion of today's market is being held by these apps. People nowadays prefer to do the majority of their tasks on their smart phones, so these are in high demand. These apps assist us in booking train tickets, sending emails, and purchasing goods.

Eg: Slack, Ever note, Google docs, etc.

Educational apps

The pandemic situation has drawn more people to online learning platforms. Educational apps are mostly concentrated on building new skills and knowledge. Educational gaming apps are found to be more effective and entertaining among kids. Thus, both parents and educational institutions tend to use such applications to aid kids' education.

Eg: Duo lingo, Bijous, Google Class Room, etc.

Entertainment apps

This category of apps allows users to stream videos, search for content, attend events, and chat online. The main purpose of these apps is to provide entertainment. There are many apps that have gained major popularity currently. Unlike the traditional trend of releasing movies in theatres, these platforms now stream movies. The new trend of storytelling through series also got a bigger platform through these.

Eg: Netflix, Amazon Prime, etc.
The development of mobile apps is undergoing different phases as technology expands. This field is getting more and more exposure each day as mobile devices have overtaken desktop devices. In an overview, mobile app development can be noted as one of the major profit-gaining fields in business.