Fake Online Profiles In Social Media And Consequences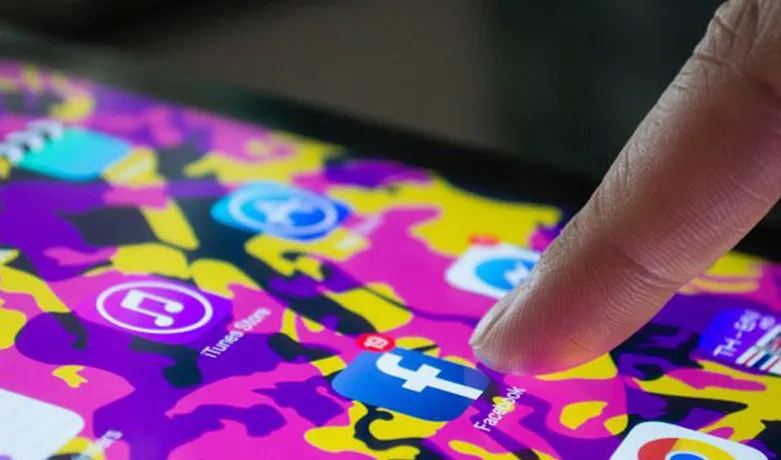 In this twentieth-century, social media become an unavoidable part of our lives. Within a while period, they emerged as a crucial source of decision-making. Nowadays we cannot even imagine a life without social media. Social media provide us a platform to be social or interact with our society. As a social animal, social interactions play a key role in human life. Nowadays the popularity and image of the people, social institutions, etc are completely depending upon social media. Social media can make and destroy a person within seconds. The situation is like social media to determine the fate of a person. here the social media act as a determining factor of the destiny of a person in the case of social networking sites there is many disadvantages as well.
This increasing demand for social media makes a lot of confusing and contrasting situations in our lives. In the current scenario, fake online profiles is the major concern encounter by most countries. People misuse their fake online profiles as equipment to harass others and make riots between religions, cast, political parties, and countries. Here a person who creates fake accounts got a platform to wear a mask and easily stimulate their gravest intentions. This is the easiest and effortless way to ruin someone or something in the most concise period. This are the reasons social media is a favorite weapon of terrorists and anti-social animals. The act of creating a fake online profile itself should be against the law and order. That leads to computer viruses, cyber-bullying, and even suicide. Currently Facebook is regarding as the most popular social networking site with over 600 million users. According to their evaluation, 3 and 4 percent are likely fakes. We have a threat of somewhere between 66 million and 88 million fake accounts.
People use their fake accounts as an armament to destroy the growth and peace of land. They are even competent in making big communal and political riots. That is as much as powerful as a nuclear weapon. Some of them are unaware of the seriousness of this issue but someone doing this purposefully to create issues and take benefits from it. As a Keralite, I discuss a recent issue faced by us. In the time of the mighty flood of 2019, some fake account holders use it as a chance to take revenge and someone uses it for beneficiary purposes. Some of the psycho fellows are passed wrong information on such a crucial time. They didn't even have the sense to think about the psychic difficulty of the public in such a critical stage. People were already panic due to the flood and these people having fun in raising the volume of their terror. Some of the clever politicians use this as a chance to degrade the image of their opposing political parties and maximum promotion of their party.