Blockchain - The Technology That Undergirds The Cryptocurrency World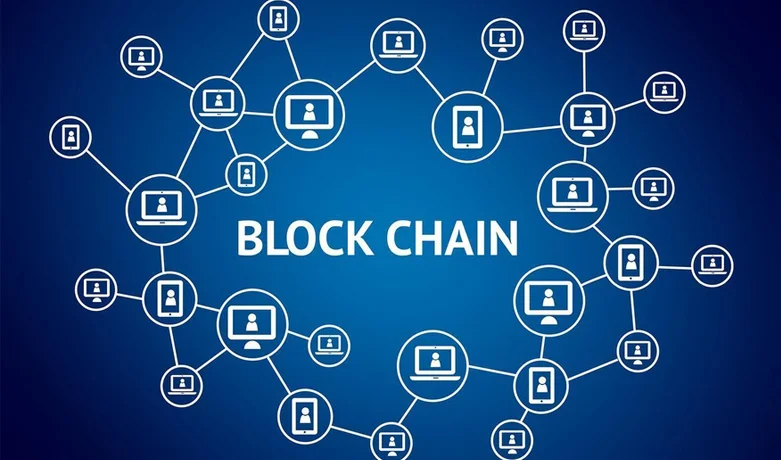 Blockchain is a decentralized ledger of all transactions across a peer-to-peer network. By using this technology you can perform transactions without the need for a central certifying authority. Blockchain is the technology behind Bitcoin. This is a meta technology it affects other technologies and is made up of several technologies themselves.
Uses Of Blockchain
Bitpesa : Are a digital exchange and payment platform for frontier markets.
Storj : This is a cryptocurrency and digital payment system and is also a blockchain-based digital storage and data retrieved method.
Riot Blockchain : A biotech company Bioptix now listed on the NASDAQ exchange under the ticker symbol Riot making the first purely blockchain.
Chronicled : Allows for better supply chain control and management and also anti-fraud opportunities.
Advantages
Transparency : Users have the chance to modify it as they see fit. This makes this a secure technology
Faster transaction settlements : This is working 24 hours a day. Blockchain-based transactions are considerably faster.
Decentralization: Allows individual transactions to have their proof of validity and the authorization to enforce those things.
Blockchain is a shared replicated ledger and it can be open up a business network by improving efficiencies and accessibility.