Words to Action!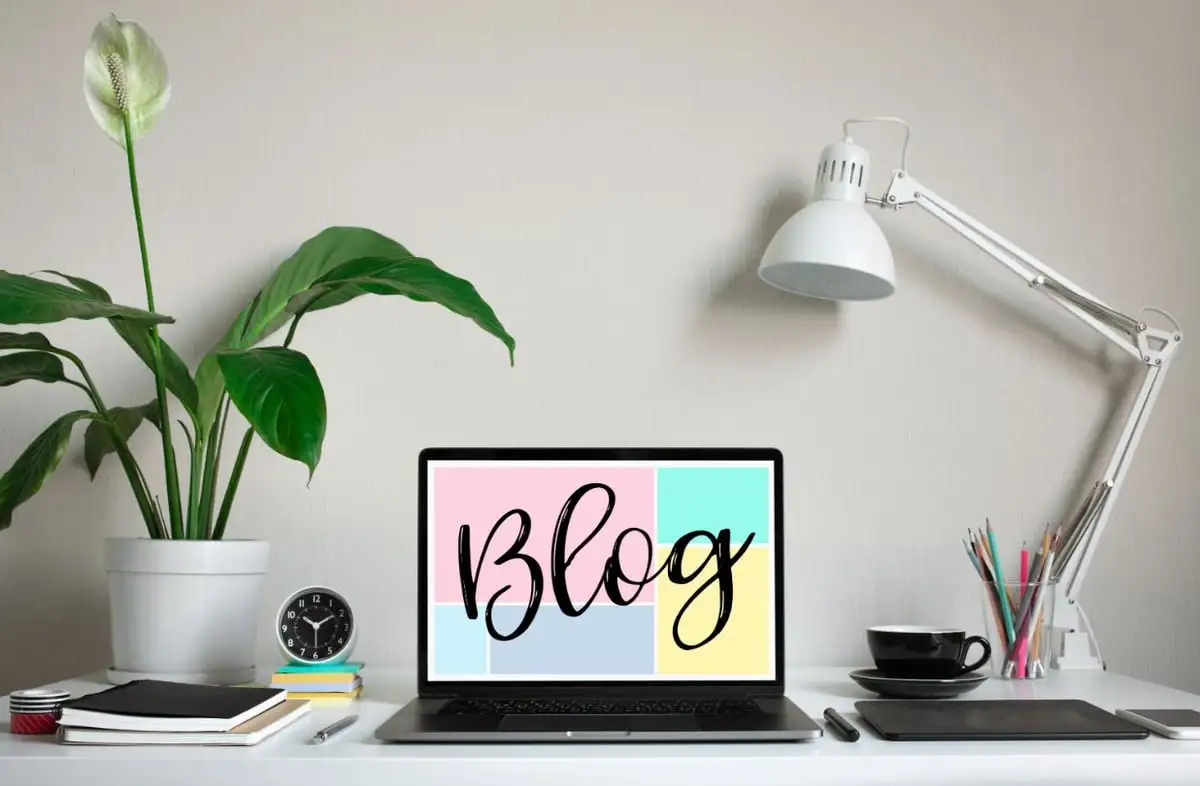 Blogging and Marketing
The term "blog" was derived by combing the words "web" and "log" to form "weblog" and later on shortened to "blog". The first form of blogging appeared in the 1990's, and it was a medium for people to share their personal accounts. With the passage of time, blogging began to evolve by incorporating topics such as news, music, food, travel, and so on.
"Blog marketing" is a marketing technique in which you can connect to your business's "target market" through a blog. Many businesses have grown solely through the use of blogging. As a coin of two sides, blog marketing has also got its relative pro's and cons.
Pro's of blog marketing:
As a long-term strategy, blog marketing can be used effectively to bring in significant drift for your business.
Blog marketing is an excellent medium for low-cost advertising. The blog market is regarded as the least expensive form of advertising , as the only requirement is a content writer who can regularly write and post blogs on the website. This, afterwards, can increase organic traffic on your website. As the number of people visiting your site grows, so does the related number of consumers who are likely to be involved in your business. With soulful content and consistency, blogs can lay a strong foundation for the other channels of online marketing. With consistency, it can also make your business come to life and can bring a long-term result to the endeavour. Writing content on the online marketing services you provide can bring consumers closer to your business. It is also crucial for email marketing , inbound marketing, social media marketing, etc.
Con's of blog marketing :
A blog consumes a lot of time as it demands time investments to build relevant content and, thus, it can be a little tiring. However, if done efficiently, the results are incredibly rewarding. The outcomes necessitate time to make effective changes in the business. A blog demands a minimum of one year to start making an impact. As consistency is the key, blogs always need to be written periodically with relevant content. This is quite a risky task.
Effective way of marketing through blogs :
For an effective impact on marketing, it is relevant to find the target audience on whom the blog should be focused. This eases the process of finding the right topic and the way to present it. Establishing a publishing schedule is as important as finding the right topic. As consistency can only bring your blogs to function. Thus, a commitment to writing and publishing the blog should be made long before putting your thoughts to words.
A promotional plan could be effective in making your blog hit the right notes. Approaching influencers or other ways of promotion can be done to achieve good exposure in a short period of time. With this, your business and blog can build a good social media presence in consumer society. With all these strategies, always keep a check on your reach Besides, with all these strategies, always keep a check on your reach. With that, implement the necessary measures to refine your content and improve growth.
Coming to a balance, blog marketing is all about strengthening your business in a cost-effective and organic way. Writing blogs can keep your business active and give you good exposure on social media. This has a positive impact on business and causes it to grow.