Digital Marketing Services To Boost Your Business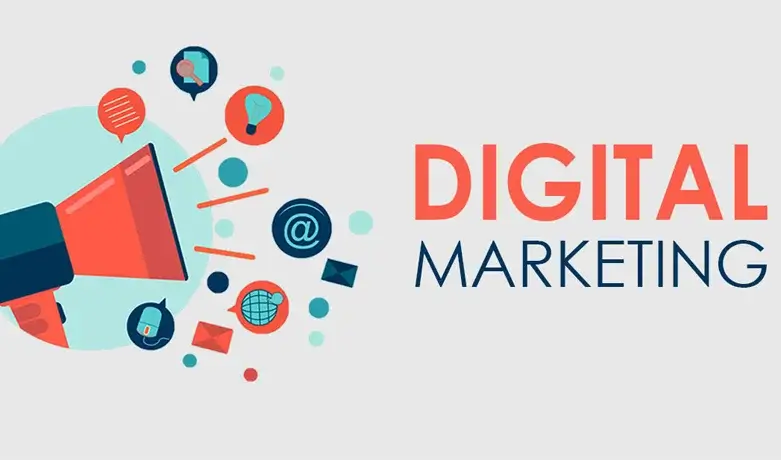 Digital marketing the term refers to the marketing of products or services using digital technologies using the internet. Offerpop, Twitter, Emma are some digital marketing tools.
To boost your business we have to focus on a specific market. Content marketing up focuses on content creation. Hanapin marketing focuses on PPC and then SingleGrain focuses on startup growth. Then shoestring videos focus on video marketing. We have to increase our web presence with online directories. Most of the visitors come to the digital agency network while they are searching for the best digital agencies. If you become one of these agencies then your chances will increase to be found online.
The majority of site users will not convert to leads unless you give them a reason to create a lead. We have to use a lead magnet. Then you have to develop case studies from your successful clients. When you became your client ut means you are decisive and ready to get results for yourself. Simplify your project management process and also rank your target keywords. It is important if your digital marketing agency is focusing on SEO.
Have a flexible pricing model. We have to set pricing. Have to make it flexible. Build a repeatable and scalable process. Use template tools to automate the reporting process.