Electronic Payment System And The Threats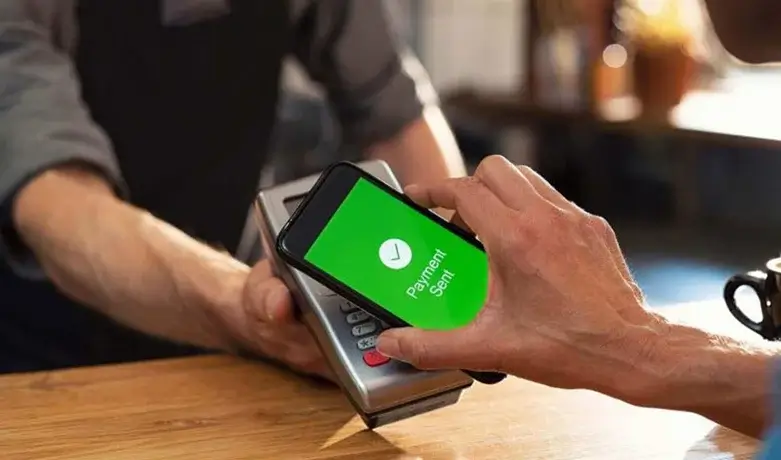 In this world of information technology, the idea of easy payment becomes an unavoidable thing in our life. Digitalization plays a crucial role in each and every sector of modern life. Nowadays the entire economic system of a country depends upon the digitalization. In this age of advanced technology of internet boost and simplified business-to-business and business to customer relationship. There are a lot of factors act as a foil to the process of online payment method. The Mobile payments or apps, contactless cards, e-wallets are main of them.
Initially, this system didn't' got that much importance in the developing countries this method is only depending upon the developed countries. In the case of India after the elimination of cash on Nov. 8, 2016, it makes a tremendous impact on the growth of the digital payment system. Due to this increasing popularity of the electronic payment system, increasing the depth of threats faced by that field. the major threats faced by this industry.