Carefree Life And Health Insurance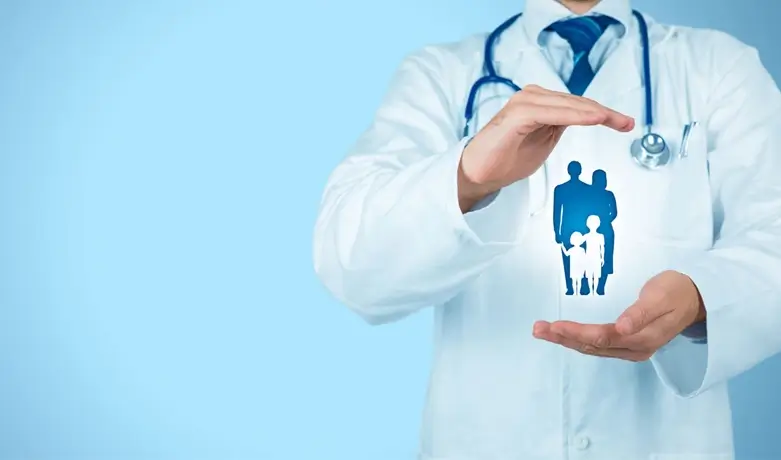 With the enormous changes in modern lifestyle bring a lot of serious difficulties in our life. We all are living in a ruthless world of competition. In this greedy world, everyone only focused on the welfare of themselves and their families, so it is very essential to always have a backup plan. One of the most effective backup plans is medical/health insurance. Here we deposit a part of our income for our future. The main benefit is that the insurance company should be there for our help in our worst times we do not need to depend on others and you don't need to compromise with your self-respect in front of any cutthroat money lenders and banks. some times this results in financial instability and bankruptcies. If you chose the right life insurance company you can live without bowing your head and overcome the critical times without further worries. Here the selection of correct health insurance companies and appropriate plans is very necessary. Because there also are a lot of counterfeit coins are available in this market.
We take life insurance for the purpose of stability of our family because in this complex world there is no guarantee for anything. So let us discuss some adequate insurance plans. One of the most efficient one named accident cover, here if case you have to face a deadly accident and you can't able to go to your job and earn income. In this situation, this plan should be a great relief, because it provides a proper amount to you in those months and the main benefit is that the premium of accident insurance is cost-effective, it helps you to overcome your disability situations. The next one is a critical illness, in this case, the plan covers critical diseases like cancer, heart attack, tumor ...etc. unfortunately, if you have to suffer from such serious diseases and your doctor certified it you can get that full amount of the scheme as soon as possible. Here the main advantage is that the proof of diagnosing is enough to get the money.
One of the popular one among this is pure life insurance or mediclaim. This helps you to overcome the hospital expense. It contains all the expenses of hospitalization and drugs. The seriousness of this field makes it very complicated and that increases the confusion regarding the plans and companies. Therefore, when we chose an insurance plan we should take care of certain factors. The most important one is pre & post hospitalization, it covers the cost of hospitalization is required after a series of tests and treatments have already been performed without improvement in the patient's condition. Also, similar expenses will be incurred after the patient has been discharged from the hospital. It 's very important to study the premium detail. The amount of premium is different according to the companies and don't forget to conform to the facilities like bed and per day room charges come under this and make sure your policy should cover single room charges. It is very important to conform to the company should be an In house- settlement establishment. Make sure she should not be any third-party administrators. It's very necessary to fill the details in the form with sincerely especially in the details of existing diseases otherwise there is a chance to abortion of claim. According to geographical location, the shames and claims are varied from each other but always chose best for you and your family.