The Digital Way to Society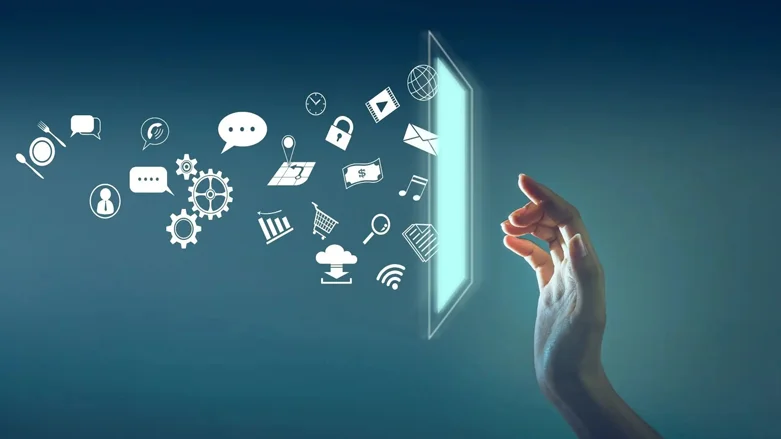 Online marketing is the most convenient mode of marketing in this digital era. Social media has the highest engagement rate compared to local markets. Thus, this will attract the attention of many people towards brands. The digital way of creating a market space is more relevant in the present scenario. Any mode of marketing that involves a digital gadget or platform can be listed under digital marketing. Digital marketing is the promotion of brands to connect with a potential consumer base by means of the internet.
There are four types of digital marketing
Content marketing.
E-mail marketing.
Social media marketing.
Affiliate marketing.
Content marketing
The marketing strategy in which audiences are attracted to a product by creating and sharing relevant articles, videos, podcasts, and other media. This raises awareness about the brands among consumers.
E-mail marketing
This marketing technique enables the brand to send commercial messages using e-mails to a typical consumer audience. It also involves using emails to send advertisements, special offers to customers as a marketing strategy, etc. This mode of marketing is observed as the most affordable way of marketing.
Social media marketing
Promoting a brand or goods via social media platforms or websites is termed as social media marketing. This is one of the most rapidly growing market strategies at the present time. There is a large acceptance of social media in society.
Affiliate marketing
This mode of marketing concentrates on performance, in which a business rewards one or more affiliates for each customer bought by the affiliate's own marketing efforts. This is frequently overlooked by advertisers. Though affiliate marketing holds a low profile compared to the other digital marketing modes, it still plays a crucial role in e-retailers. As an efficient and convenient medium. All the digital ways of marketing are ruling the e-commerce markets .In the contemporary world, digital marking tends to be the need of the hour.