How Adobe XD Helps In UI Design And Development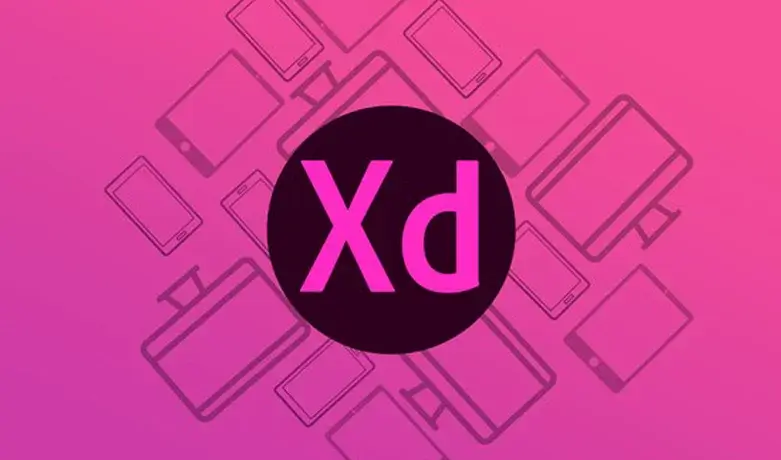 Adobe XD made for prototyping and wireframing. This is affordable. You don't need to subscribe to the monthly cloud platform. You can use it to share a single active document with one other editor for free. Adobe XD specially is in interactive wireframing and prototyping though you can also use it to create mock-ups and artboards.
By keeping components and colors standardized in Adobe XD it makes standards in your apps. It seamlessly works with other Adobe products. Designers should choose a topic and have to present the finished design to the UI designer. Adobe Max introduced the Auto Animate XD feature in October 2018. It has evolved from a primary click-through application to provide you a different prototyping option like time, tap, drag, etc.
Designing interfaces that rely on voice navigation and making a design presentation without physical input. Adobe automatically generates accurate specifications and code details from the UI design. Auto Animation of Adobe XD will evolve into something more significant due to its easy-to-use functionality.
This is not limited to wireframes. It also can be used to create a design that leverages the same type of interactive prototyping. It is made for prototyping and wireframing. The unique XD voice navigation feature will change the prototyping.